The Hero's Journey
Growing beyond yourself
A journey with Healers Beyond Boundaries can be seen as a kind of modern hero's journey. One is confronted with the often difficult living conditions in remote regions and must prepare oneself for the challenges of one's mission. But by overcoming these challenges, one develops incredible strength and self-confidence. A journey with Healers Beyond Boundaries is one of self-knowledge, humanity and courage. It is a modern hero's journey that can make the traveler a true hero.
Challenge
Overcoming boundaries together
The journey begins with a deep inner desire to help others and do good. However, on this journey, one will also encounter resistance and face various difficulties, such as lack of resources, a difficult, unfamiliar climate, inadequate infrastructure. A different understanding of time and order, leading to some chaos, can also be a challenge. The language barrier can be a hurdle and make communication difficult. In addition, cultural differences and social norms can play a role that must be observed in order to gain respect and recognition. You have to be willing to leave your comfort zone to help others and alleviate their hardship. Willingness to help overcomes barriers.
Transformation
Personal growth
With the right attitude and the will to accept the challenges, these experiences can become a valuable contribution to personal and professional development. One developed the necessary high level of flexibility, patience and openness to deal with these situations. One learns to rely on others and to expand one's own skills. The journey ends not only with the fulfillment of the mission, but also with a deep satisfaction and a sense of accomplishment that will accompany one for a lifetime. All healers return as heroes, having used their skills and knowledge to save many lives and heal others from disease.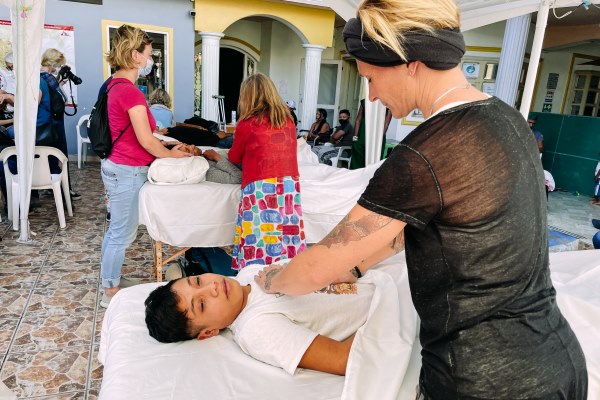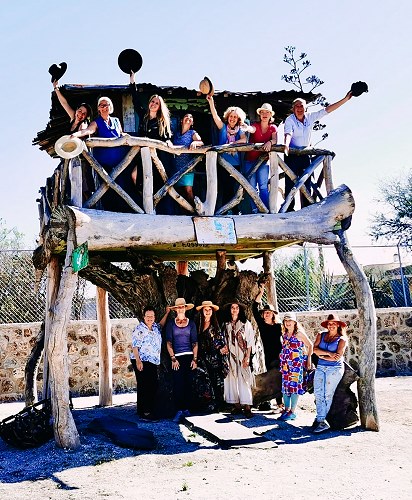 The homecoming
Power of self-efficacy
A journey with Healers Beyond Boundaries is an important one of self-awareness, as it helps us to get to know ourselves better, overcome our inner blocks and discover our own resources. We break the boundaries of what is possible and embark on new paths of growth and discovery. We break free from our habitual patterns and limitations and allow ourselves to develop in new directions. This very special experience of self-efficacy that we experience through bringing about miraculous healings is very powerful. In many spiritual traditions, it is believed that we as humans have a connection to a higher power or energy that influences our lives and experiences. By directly experiencing these forces present within us, we can evolve into a better version of ourselves and live a more fulfilling life.