The experience
Source of joy
A journey with Healers Beyond Boundaries is an experience of a very special kind. This worldwide unique experience is not only a source of joy, but is also crucial for personal development. This journey broadens our perspective, strengthens our self-confidence and connects us with other people.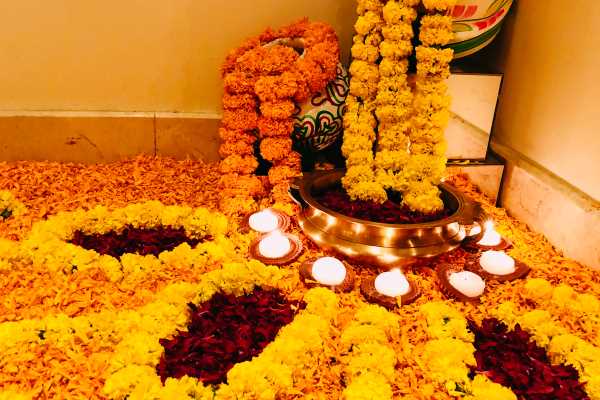 Giving
Fulfillment through giving
Giving and helping are among the most beautiful and meaningful experiences we can have in life. They give us a deep sense of meaning, connection as well as gratitude and fill us with a spiritual power that accompanies us on our life's journey and strengthens our basic trust.
Healing
A transformative power
The work of miracle healing is a transformative experience that touches us deeply and changes us in positive ways. When we help others, when we heal their physical or emotional wounds, we experience a connection to a higher power and feel a deep connection to our true nature.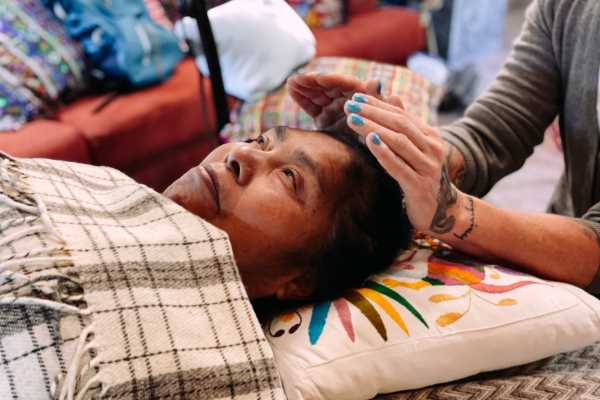 Friendship
Meaningful relationships
Friendship is one of the most precious gifts life can give us. It is the connection with another person based on trust, loyalty and appreciation. Beautiful friendships are formed not only among fellow travelers, but also among the people being helped and their loved ones. The relationships that are formed are characterized by deep connection and love that last far beyond the time spent on the trip. These friendships, are a true blessing and help make life full of joy and meaning.
Closeness
Experience deep connectedness
From a spiritual perspective, closeness is an expression of the oneness and connectedness of all things and beings. When we feel close, we experience a deep connection and oneness with other people and the world around us. This connection gives us a sense of peace, joy and happiness. While meeting healing seekers and working on the tables, we come close to each other! We touch and we are touched. The feeling of connection and the memories of the shared experiences accompany and strengthen us for a long time.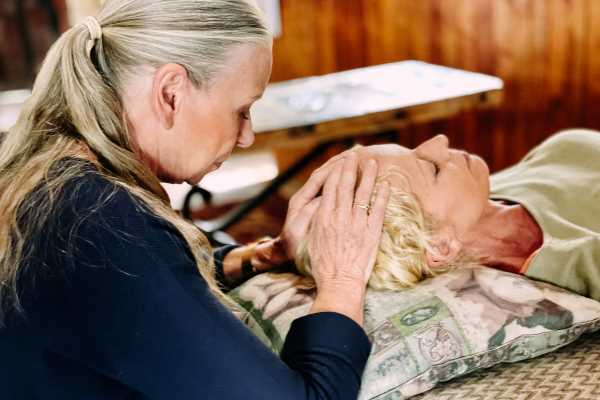 Touch
Touching and being touched
The healing hands of the participants cause the esperents on the tables to release themselves from everything that burdens them, from pain, worries, fears and doubts. The healers' touches remove all this, almost magically. A very special energy that surrounds everything can be felt, the sight of miracle healings is incredible. This touch reaches deep in to the heart.
Meaning of Life
Awareness of the essential
A journey with Healers Beyond Boundaries can help find the meaning of life by providing us with deep spiritual experiences and helping us connect with our inner selves. By bringing about healing, we can expand our understanding of ourselves and the world. We can become aware of who we really are, what is important to us, and what purpose we want to give our lives.